You are great. I'm so happy that we connected and would love to get to know you more, so I'm pumped that you're here!
– or Email me anytime at jordan@thebusinessbar.com
If you have a business, (or an idea for one)
I made these things for you:
Find tools and support for crafting a strong brand at The Business Bar →
Find a community telling the truth about running a business at The Honest Boss →
more about me –
but promise you'll go next, k?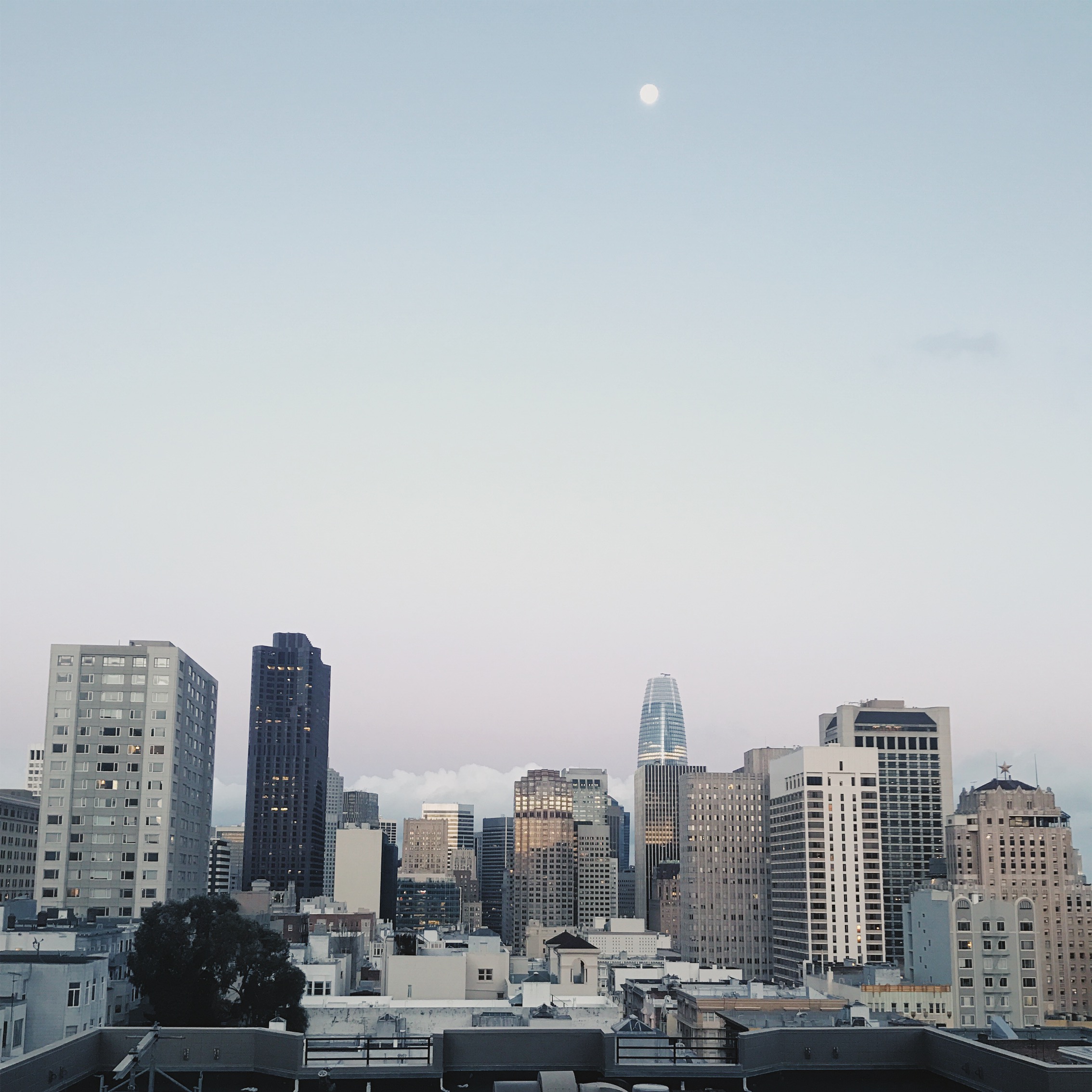 Born in (Kingsport) Tennessee;
Grew up, got married, and had a baby in (Jacksonville) Florida;
Moved to San Francisco, CA in 2017.
Always–
Struggling with perfectionism
Avoiding cleaning the bathrooms
Thinking about my to-do list
Looking for beauty
Tweaking my routine
a few favorite places in SF–
Sightglass Coffee
Lands End Lookout
Small shops on Valencia
Do some insta-stalking: @jordanbrantley →
(if you scroll way back you'll find awesome pictures of chubby baby June)
Sign up for emails (sent every two months-ish) below ↓